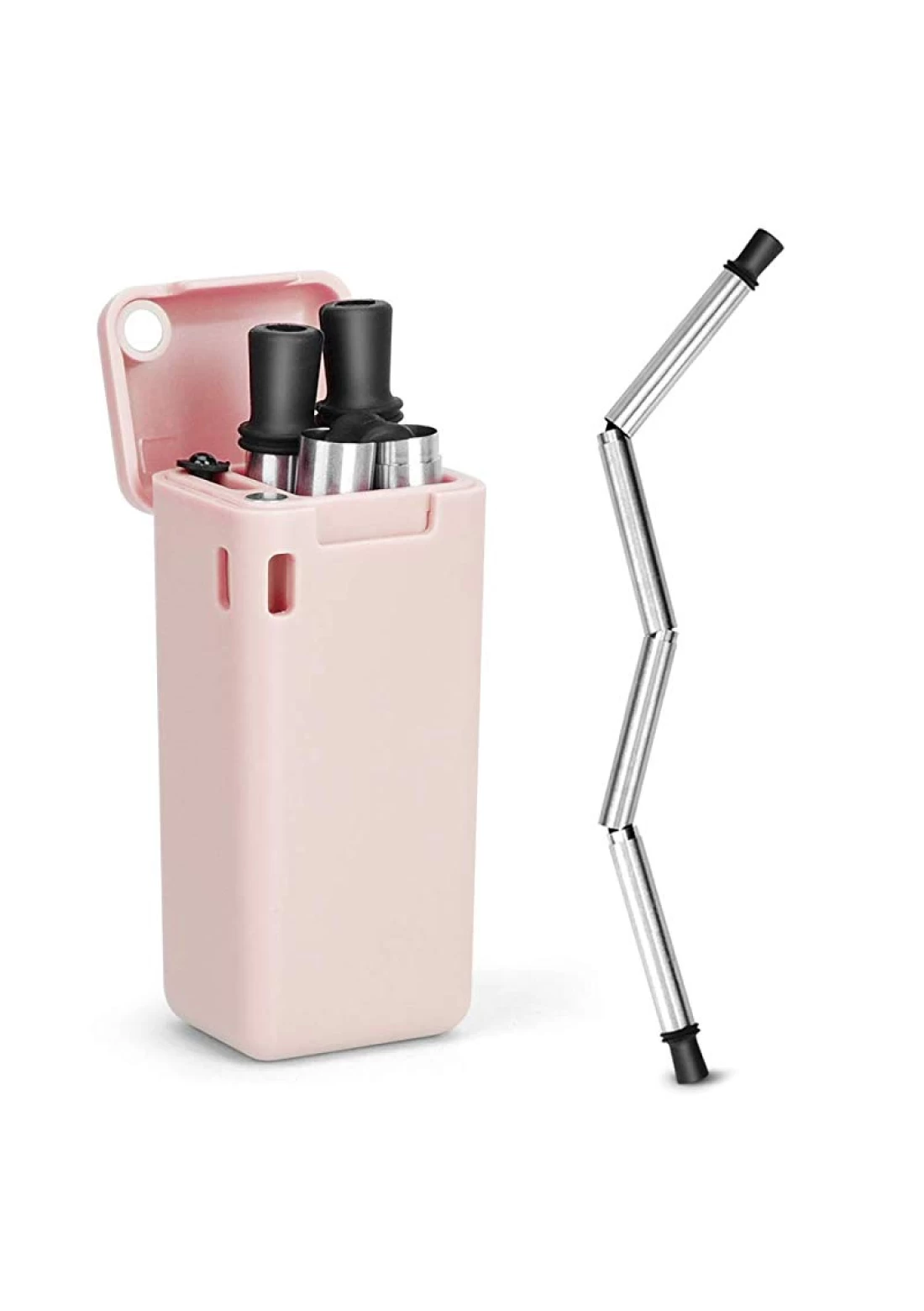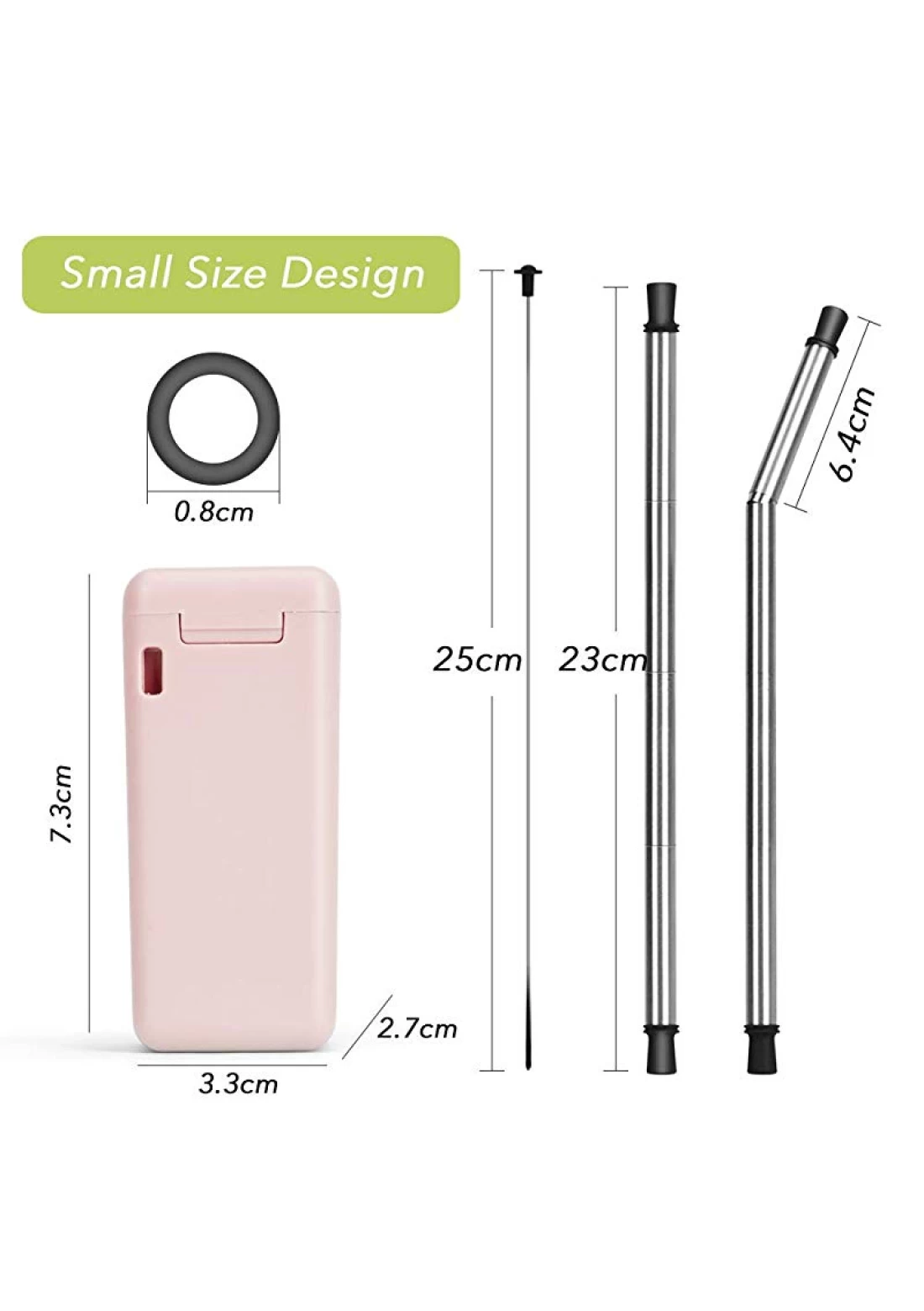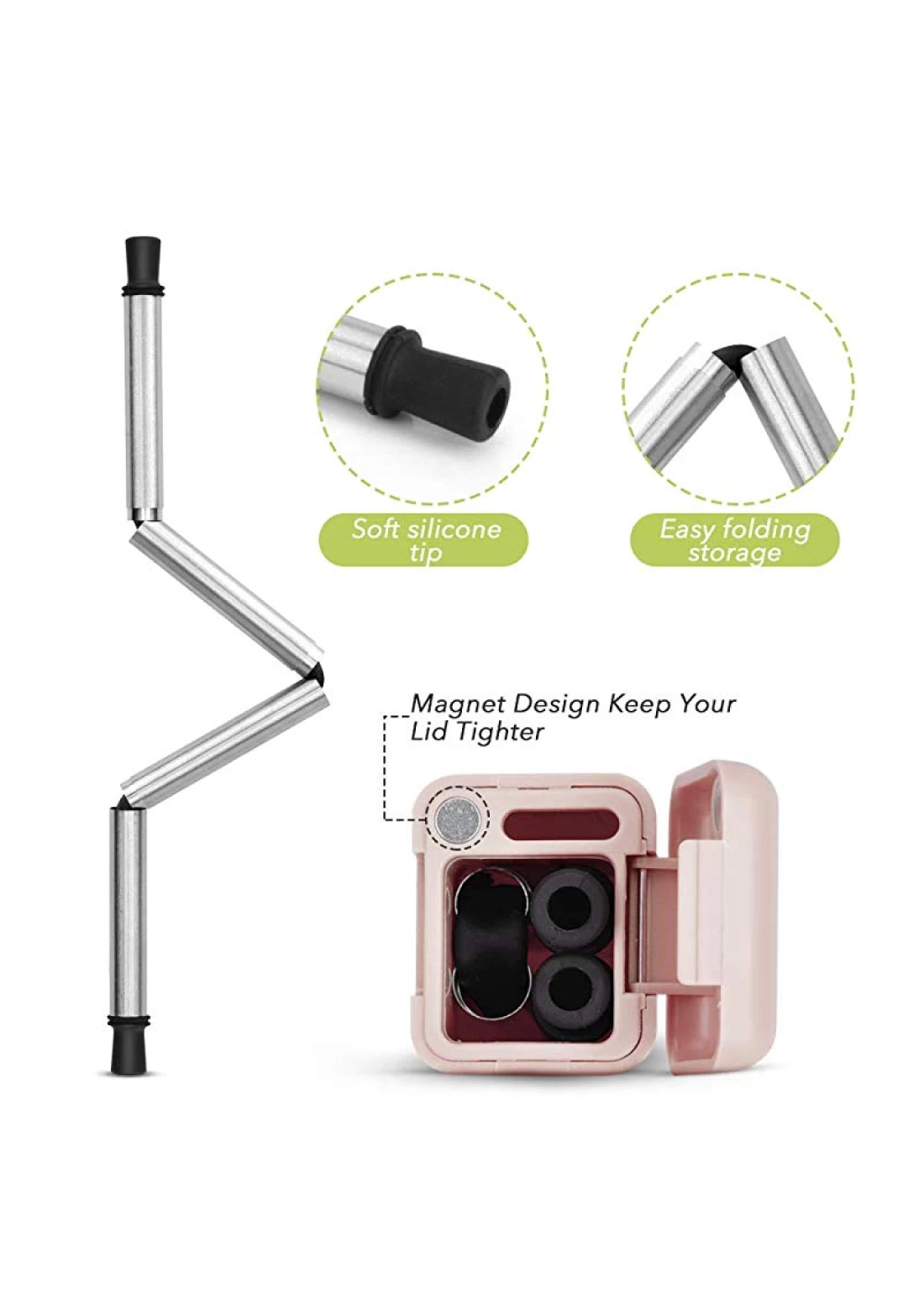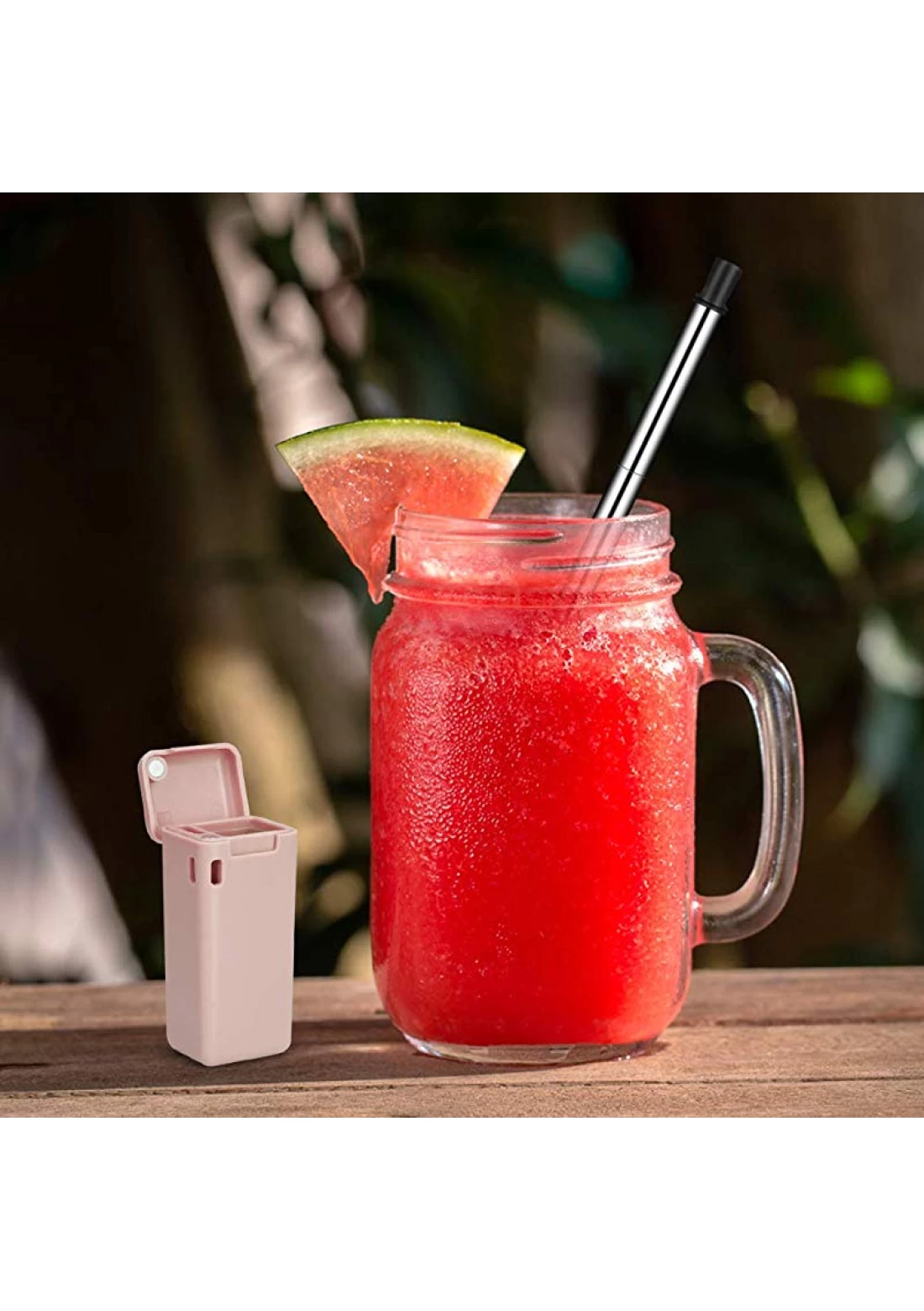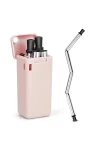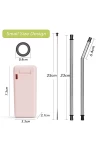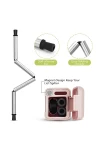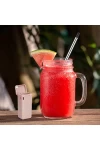 Eco-friendly: Collapsible stainless steel straws are reusable, sturdy and environmentally friendly than Plastic or Paper Straws for daily use. Save the world from plastics.
Reusable Straws & Carrying Case: It's easily folds up and can be bent and manipulated so you can drink from it at a comfortable angle for your needs. Clean up and storage is easily with the case provided.
BPA FREE: Made of food-grade stainless steel, non-toxic, BPA free. Unbreakable, a perfect replacement for your plastic straws.
Lightweight & Portable: The carrying case also has an attachable keychain option so you can take it with you wherever you go! You can tie the case onto your bag or belt.
Easy to clean: Easy to wash because its stainless steel. With the cleaning kit in the package, you can clean the inside easily and place the straw cleaner back in the case.
View details