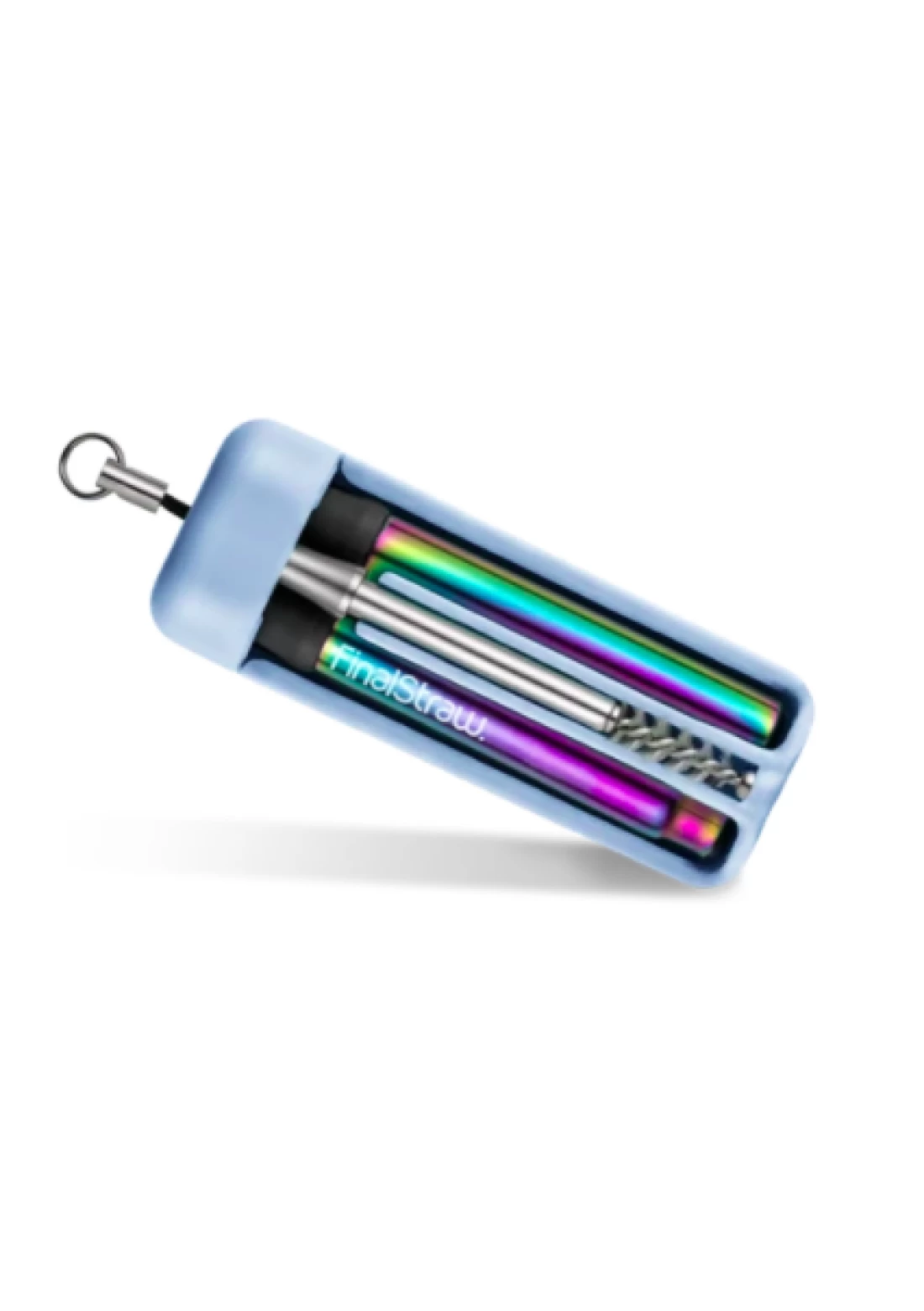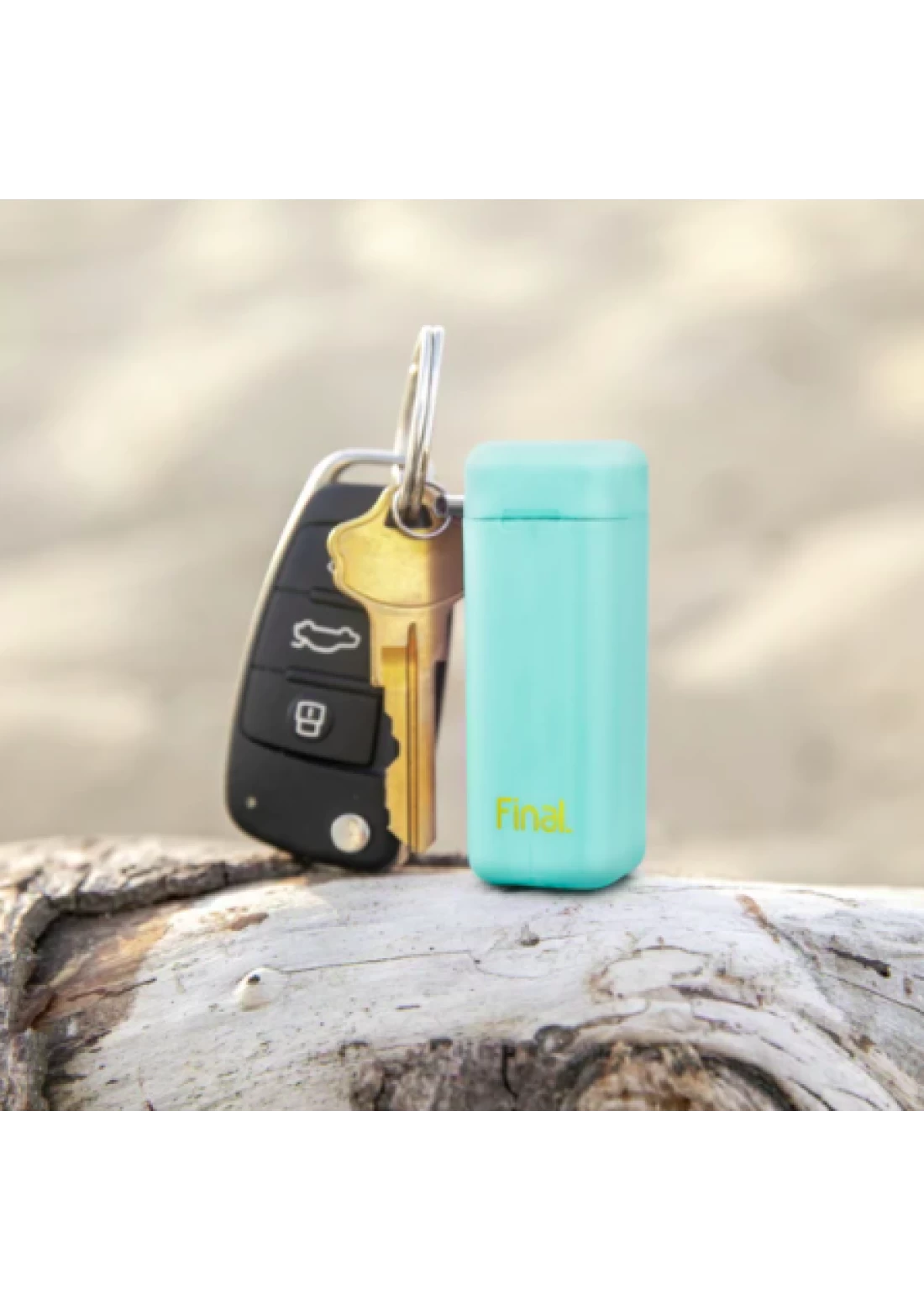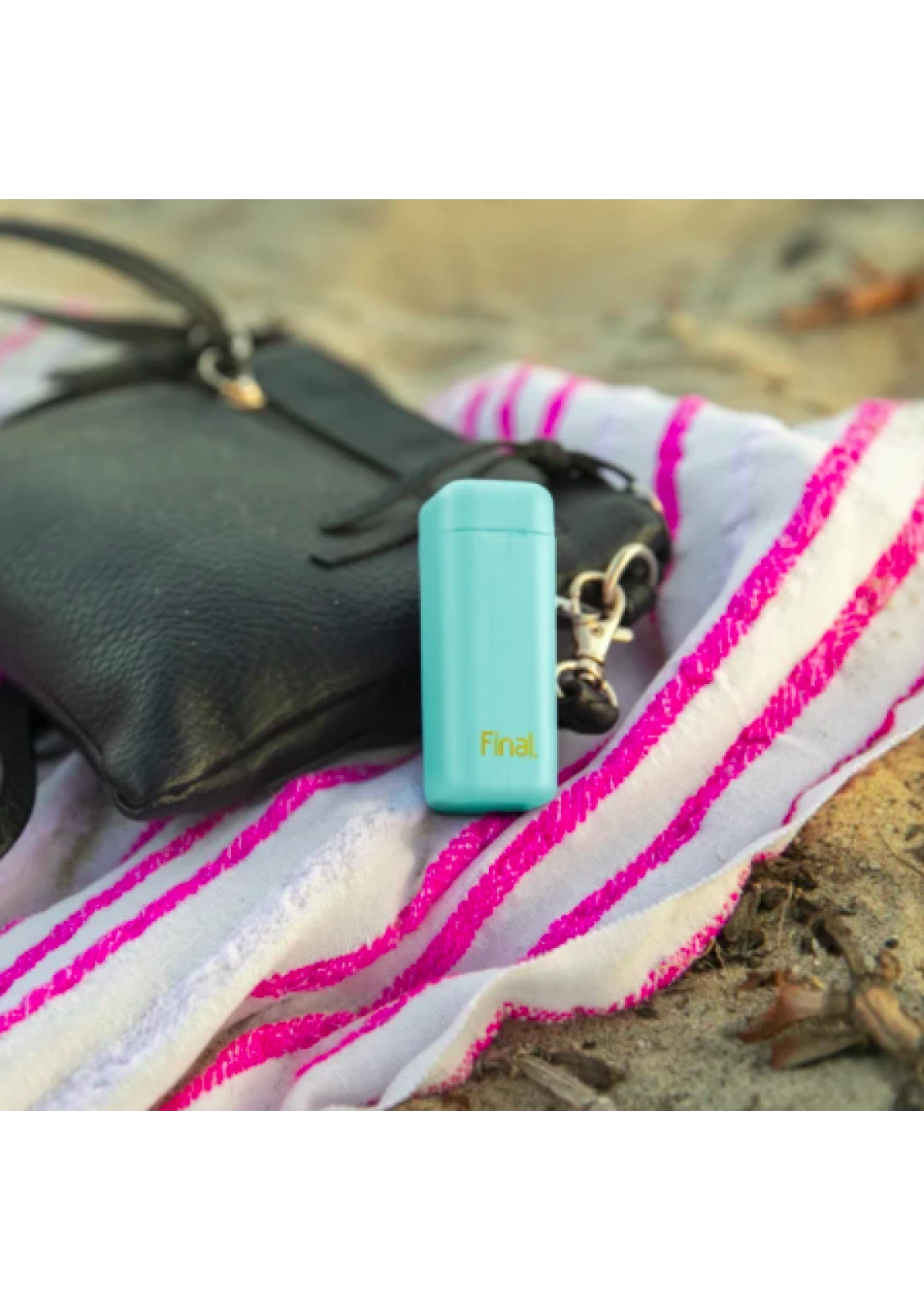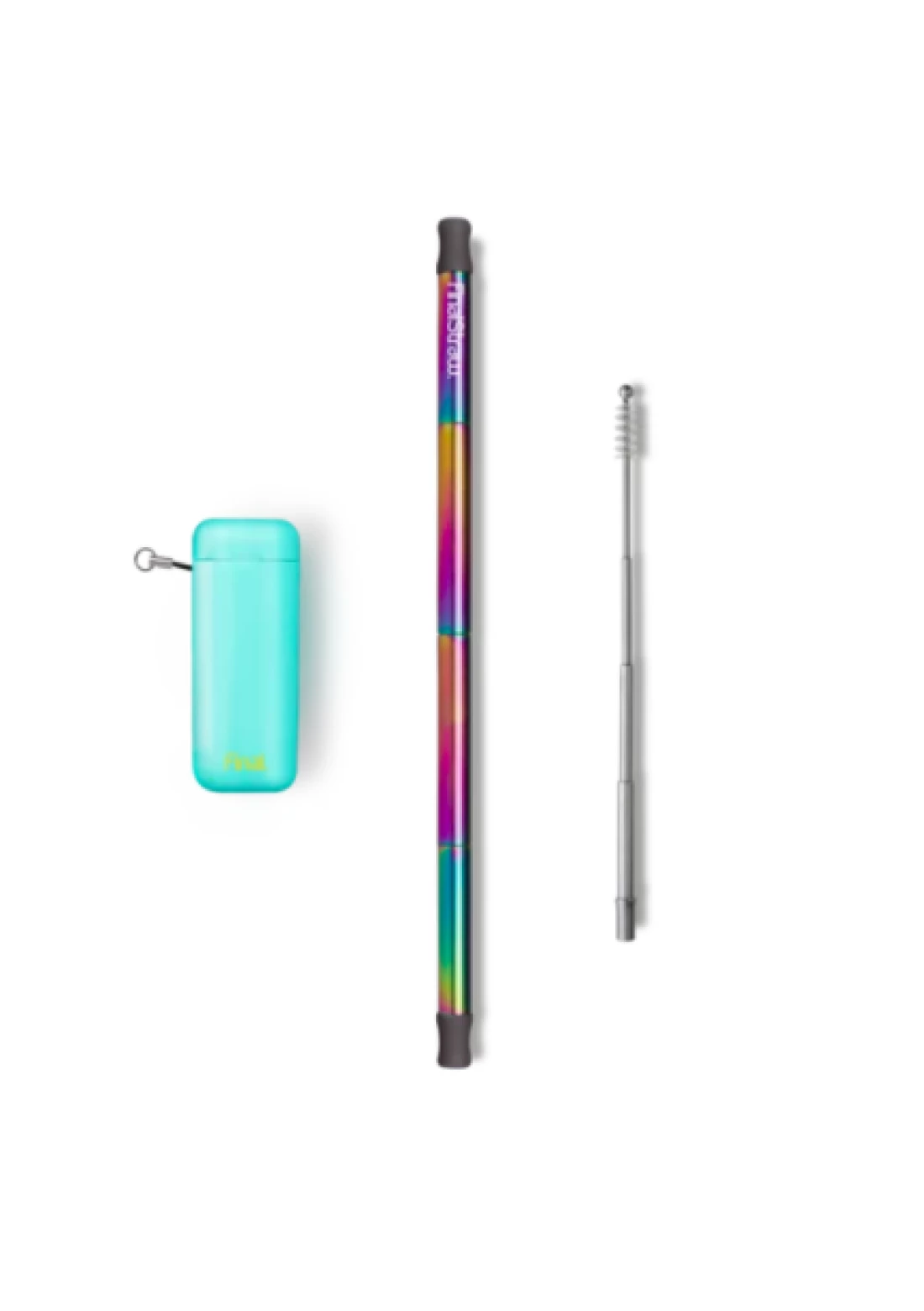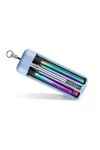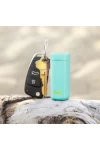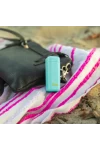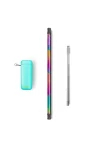 The FinalStraw 2.0 is a convenient, environmentally friendly way to sip on all your favorite beverages! With a stainless steel exterior and food grade silicone tubing inside, it's easy to fold up and tote around in the compact carrying case - it's small enough to add to your keychain! It's super simple to clean, too, thanks to the included cleaning brush. Ditch the plastic straws and try out the FinalStraw - you won't want to go back!
Straw dimensions: 9" long, fully expanded
Case dimensions: 2.75"L x 1"W
Cleaning brush extends to 5.7"
Materials: Stainless steel and food grade silicone in straw, recycled HDPE in case
Total weight: 1.8 oz.
View details